Welcome to the Diane R. Gehart, Ph.D. Secure Client Area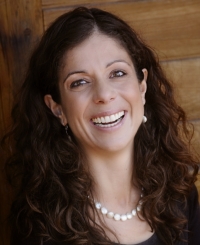 With 25 years of clinical experience and a doctorate in the area of couple and family therapy, Dr. Gehart provides effective therapy for individuals, children, adolescents, couples, and families. As a professor, she is well-versed in cutting edge treatments and research to ensure client problems are resolved as efficiently as possible. A recognized expert in contemporary strength-based approaches, she works with clients in a down-to-earth, compassionate way that puts them at ease. She is also a certified Brain Health Coach through Amen Clinics, supporting clients in reducing the use of medications when possible and creating lifelong physical, emotional and relational wellness.
Log in to the secure portal. If you have not received an email with a username, please Register.